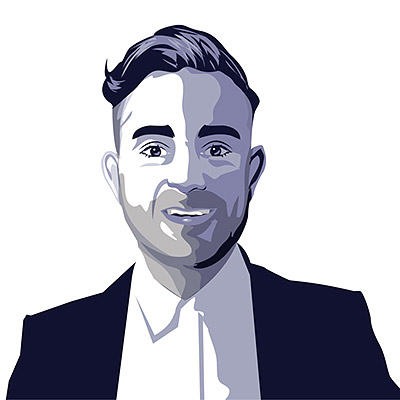 Dave Catling
Date joined:
2017
Synergy provides Custom Business Finance Ltd with the ability to access a wide range of funders and funding options, which is absolute paramount from a service delivery perspective.
Our main objective is to exceed out client's expectations through the service and products we are able to source and the Synergy team, systems and support are cohesively aligned to our own objectives.
Additional to this, the Synergy team are vastly experienced and are always willing to support where needed.
Andy Morris
Date joined:
2016
I become part of Synergy in 2016 having worked for brokers in the industry since 2006.
I have found being part of the Synergy network massively advantageous to me as it has allowed me to offer my client base a much better service and product than ever before.
With access to pretty much the whole UK market of banks and specialist finance houses it has allowed my business to grow and keep customers happier than ever before by having access to a wider range of lenders and products.
Synergy is also market leading in terms of compliance and by providing me the right guidelines, it has allowed me to concentrate on running my business.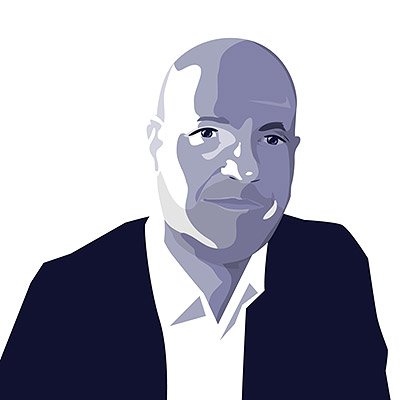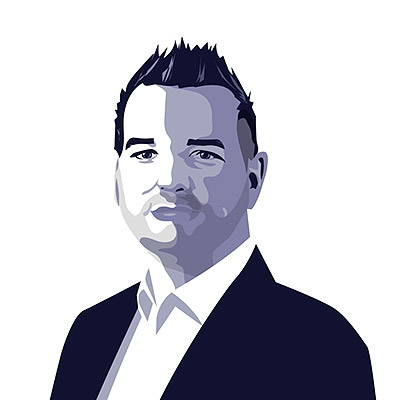 Chris Adlam
Date joined:
2016
I chose the Synergy proposition as after doing research, the offering was unrivalled. The Synergy team benefits from some of the most respected brokers across the UK that are always willing to help.
This coupled with market leading products, technology and compliance, helps me manage my business so I can help more customers.
Tom Frank
Date joined:
2017
I joined Synergy Commercial Finance from a property background not the traditional banking background and Synergy's support and training was invaluable to add specific expertise to my property knowledge.
The Synergy structure provides a support network that extends beyond the training and compliance into providing access to funders and products not available to individual brokers. The ability to engage with other brokers in the Synergy network adds a further level of support as well as an opportunity to share best practise and business development ideas.
While I trade under my own brand the association with a company of Synergy's stature in the market adds a further level of assurance to new clients.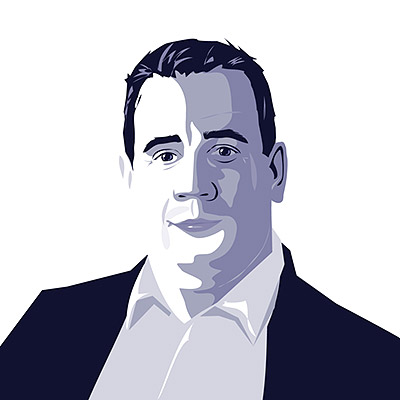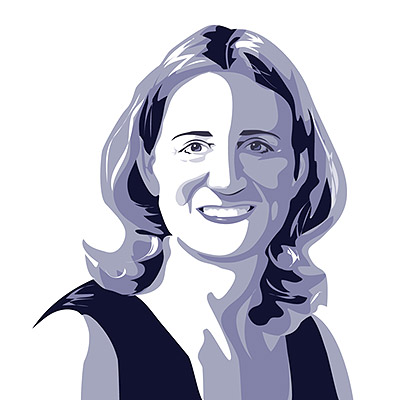 Jo Malyon
Date joined:
2017
It was a brave step to leave a high street bank after 33 years but I have not had a day when I have regretted my decision. When I told my colleagues, I was leaving they said "which bank are you going to?" I replied "no bank, I have worked for the best bank and now I'm taking all my knowledge, skills and network to work for myself as a broker".
They were amazed!
I just needed to find the model that worked for me which was not easy because no one had done this sort of thing in my area everyone just joined another Bank and after 2 years found they are all the same! So I found Synergy at the Broker conference and never looked back… had an instant raport with Piotr Twaits and he has delivered everything he says he would.
Synergy take care of all the back office stuff, compliance, training, new relationship with 150+ funders and educational regional meetings …such fun to meet other brokers and always hosted by a funder too! So that means, I can concentrate on what I love doing, which is the networking getting the deals and delighting clients!
Peter Lloyd
Date joined:
2015
We haven't looked back!
Around two years ago we were considering setting up a commercial finance brokerage on our own. We are now blessing our lucky stars that we didn't follow this route and joined Synergy instead.
Synergy provides the framework that allows us to do what we are good at… deals. Synergy takes away all of the headaches of broking such as maintaining relationships with funders and negotiating preferential terms. This would be a full-time job on its own.
The other huge advantage to being a part of the Synergy family is the breadth and depth of its funder base. We have a full tool kit with which to solve our clients' problems… we always have a funder to fit the circumstances, no matter what.