AFS Group - The Funding You Need. The Terms You Want. The Compliance That's Essential
Less a question of 'About Synergy Commercial Finance', more a question of 'About You' and what we can do to help you and your business.
Need funding for your business? Want to be sure that you are offering finance as competitively and compliantly as possible?
Questions we've answered incredibly successfully over the last 13 years. In fact more successfully than anyone else in the funding business.
The Facts of Funding Life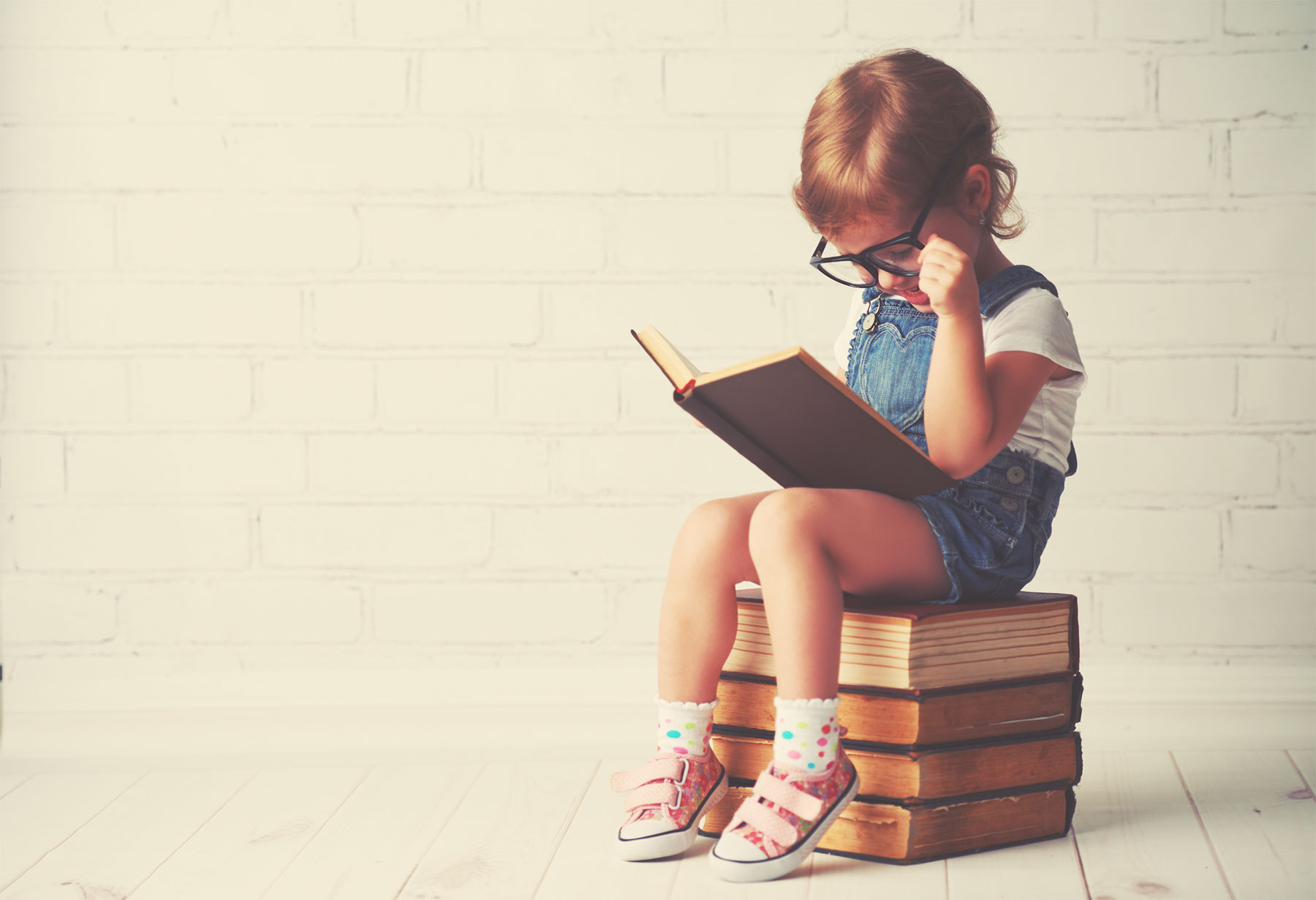 It's a big old marketplace – funding, but it's rare that any bank, finance house or small independent broker will ever make the most of it.
Restricted to accessing in-house products or only a small portion of what's available it's little wonder they struggle to come up with either the very best products or the most competitive rates. Hands are tied. Options limited. Not here. We'll give you immediate access to the largest and most comprehensive portfolio of the UK and internationally based funders in the commercial finance market.
The benefits are many:
More choice – Synergy Commercial Finance has access to over 200 funders including specialist niche market funders
The best terms – our size, market presence and reputation means we can bring you the most competitive rates
A personal touch – most of our brokers are independent and because they are local, experienced, fully qualified and FCA compliant you get a better service.
Specialist Requirements
Again, because our network is vast it means we can quickly and easily connect you with a specialist broker – someone who understands your sector intimately.
The Critical Question of Compliance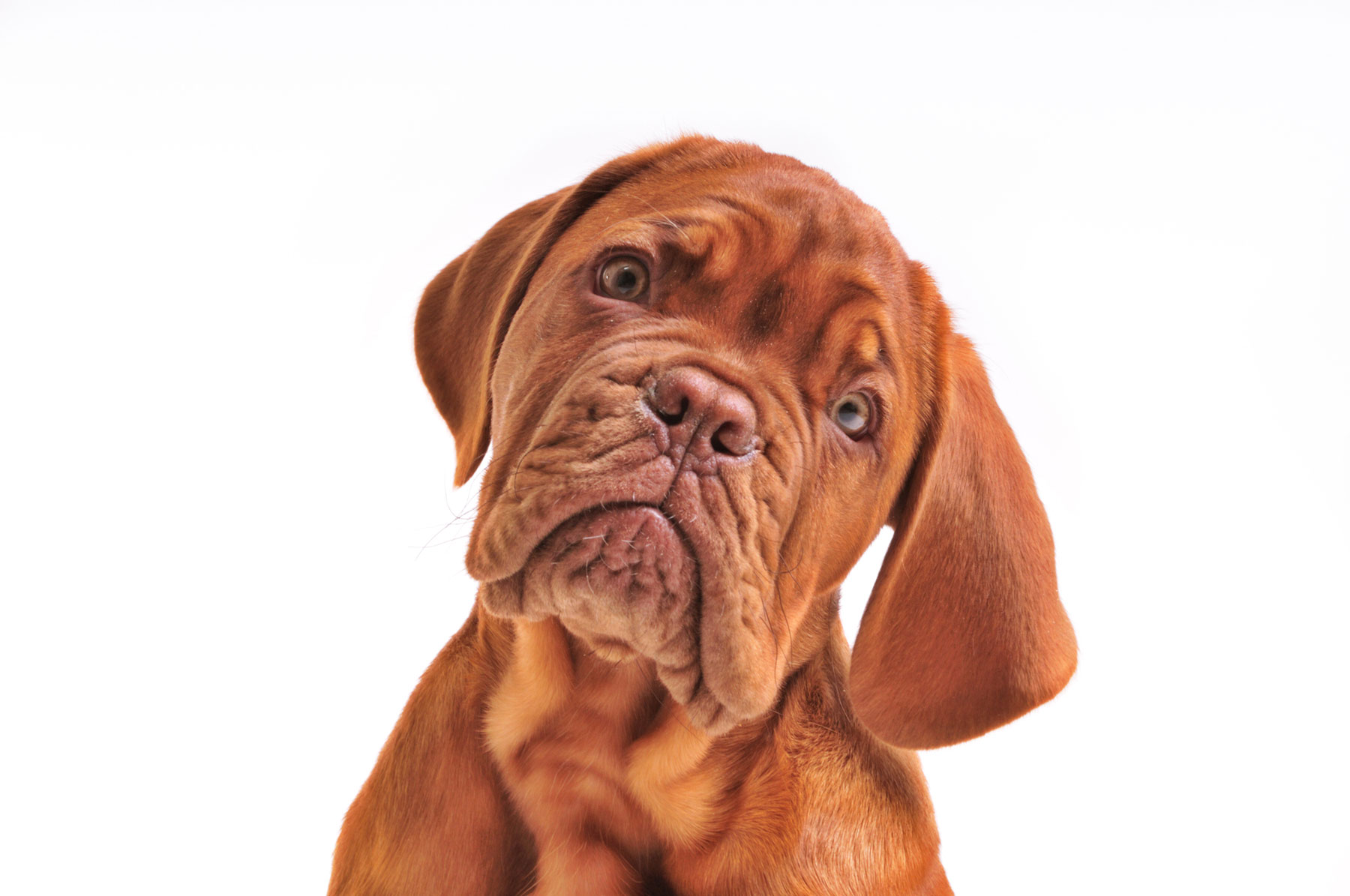 Are you a car dealer, tech company, manufacturer, or do you introduce finance to your clients? Then we can make sure that you are properly authorised. Don't be one of the estimated 50,000 that aren't. The consequences could be catastrophic.
Are you a broker?
With Principal Status since January 2015 we are now responsible for all the regulatory requirements for our Franchisees who operate as Appointed Representatives (ARs); a quick and effective alternative to direct authorisation by the FCA. As we said, less a question of 'About Us', more a question of 'About You' and what we can do to help you and your business. To:
Lock down your compliance
Get access to more funders
Work with best asset finance brokers in the industry
Partner one of the largest, most successful and most respected independent brokerages.
SYNERGY COMMERCIAL FINANCE – THE FUNDING YOU NEED. THE TERMS YOU WANT. THE COMPLIANCE THAT'S ESSENTIAL.