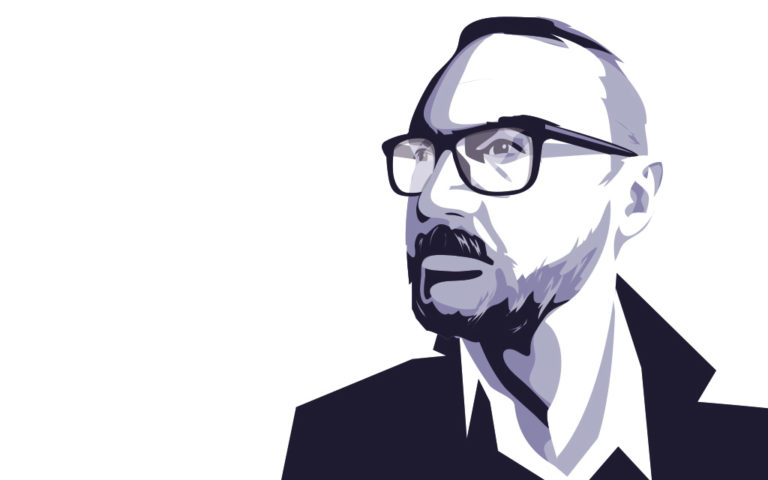 Nick Simpson
AFS Group Managing Director
Nick is a founding Director and shareholder of AFS Group, establishing the first group company Asset Finance Solutions (UK) Ltd jointly with Co-Director Justin Ford in 2005. Having worked in the financial services industry since leaving school and then exclusively in the asset finance sector since 1994 for both high street banks and specialist Lessors, Nick has been in the broker market since 2005. As Group MD, a major part of his time is now spent developing those excellent working relationships with every Funder who help form, without doubt, the largest and most comprehensive Funder portfolio in the indirect finance market place.
AFS Group was formed after AFS Compliance Ltd was established in 2014, the Group's FCA Principal business, which is responsible for all matters FCA and providing a wide range of supporting resources to the broker network businesses. In 2015 all of the experience gained from successfully building the Asset Finance Solutions franchise network to its market leading position was harnessed to introduce Synergy Commercial Finance Ltd. Synergy is aimed at commercial finance brokers and complements the specialist asset finance brokers operating within Asset Finance Solutions.
When not busy with the expanding day job, Nick likes nothing better than enjoying a day at the races and the additional buzz of racehorse breeding and ownership. He is also a long-standing junior football coach at the local village football club and a keen cyclist often exploring the local Yorkshire countryside.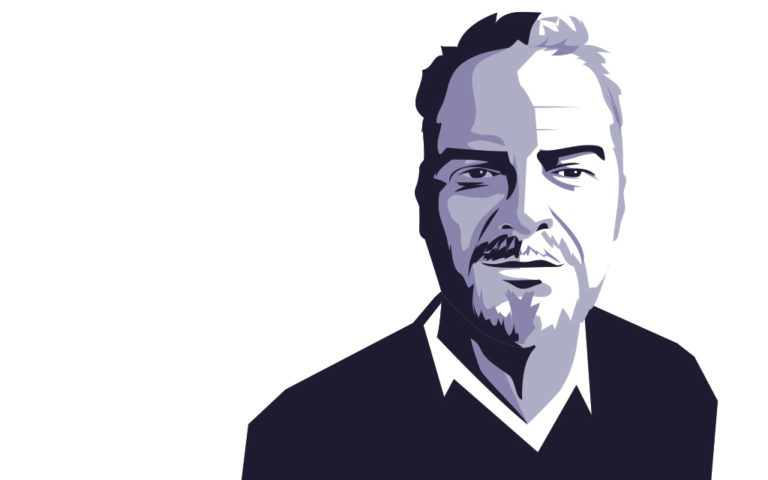 Mike Geddes
Group Compliance Director
I've been in the finance industry since 1993, having worked for a few high street banks. I joined AFS in 2006, having met Nick and Justin at ING Lease, they eventually convinced me to give up working for the bank and explore the opportunities and rewards broking offered. My role has developed over the years, and I now find myself in the position of Group Compliance Director, which means I am responsible for all things relating to regulation and ensuring we meet the ever-expanding demands of the various regulators we fall under. I am also a Board Director of the NACFB.
I am extremely proud of the compliance function we have built at AFS, and I count myself lucky to have such a great team around me. As should always be the case, we strive to improve our compliance capability all the time ensuring AFS and Synergy Network members are always meeting and surpassing the expectations of the regulators.
Away from work I have two sons who keep me busy, I am Chairman of my local Junior Football Club where my eldest son plays and also an avid follower of my youngest son's rugby team, with what little time I have left I also have a passion for restoring classic cars and always have several projects on the go.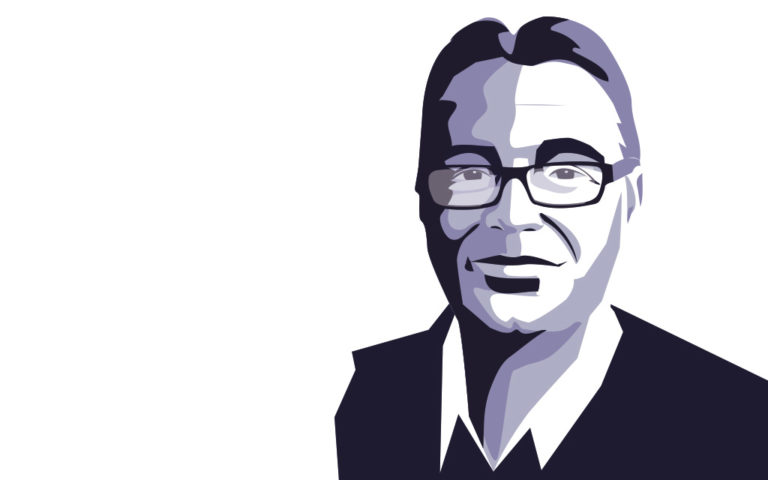 Justin Ford
AFS Group Operations Director
With over twenty years in the industry, finance is definitely in my blood and something which still excites me and for which I still have a passion for.
From the lightbulb moment of the concept in 2005 to the innovative business we have become, I have always been incredibly proud of everything we have achieved and have a huge amount of respect and admiration for our staff and franchisees, all of whom have played a major part in our success and development.
As Group Operations Director, I tend to get involved with all aspects of the business which makes me truly live and breathe our unofficial company moto – "solutions not problems". From overseeing our head office functions in Blackburn to the selection and recruitment of our franchisees, the role I undertake is enjoyable whilst challenging, just the way I like it.
Out of work I'm usually happiest when listening to music on my retro stereo system or watching a movie (new or old) with a glass of wine, whilst also trying to maintaining hero status to my three beautiful daughters.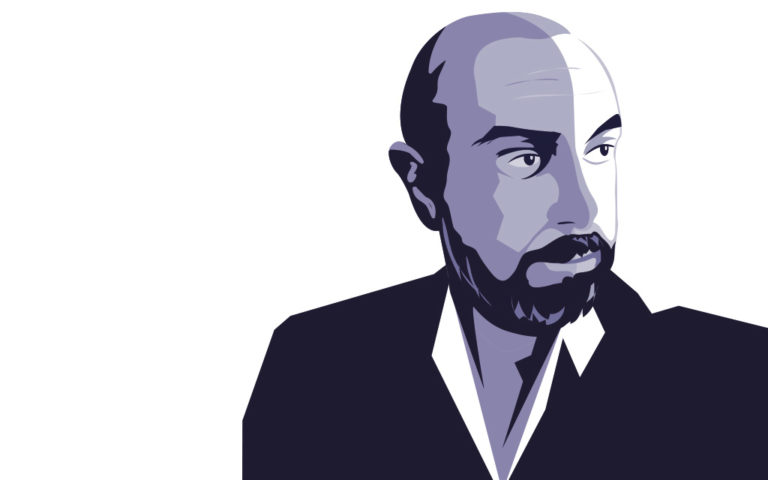 Piotr Twaits
Managing Director (Synergy Commercial Finance)
I have been in the banking and finance industry since 1989, having held various senior positions within Lloyds Bank and Bank of Scotland in the Commercial Banking and Asset Finance divisions. In 2015 I made the decision to leave the high street banks to start and grow Synergy Commercial Finance with AFS Group. I am proud of what Synergy Commercial Finance has achieved since formation, especially the fact that we are recognised as a leading national network of brokers. My role is varied and wide ranging and includes the recruitment of new network members, supporting our network members, working with our funding partners, representing Synergy Commercial Finance at industry events, developing group opportunities that benefit the group and network members, creating and delivering CPD events for our network members to name a few.
It is fantastic to be part of the growing Synergy team and AFS Group, and I am looking forward to further growth and success of this innovative network.
Outside of work I spend time with my family and enjoy holidays, music, rugby union and motorsport. I like playing my trombone in local brass bands and supporting the Humberside Police Band.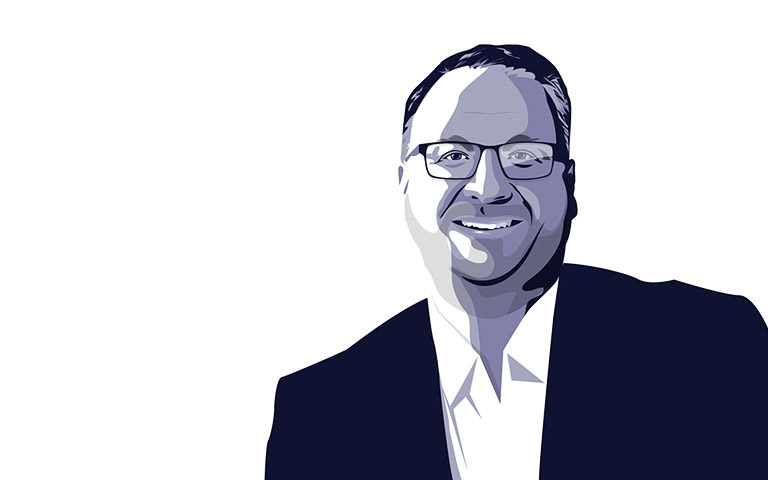 Paul Goodman
Commercial Director
Paul Goodman, one of the founding directors and shareholder of Synergy Commercial Finance, has worked in accountancy practice and in-house industry roles for more than 27 years. He launched his own highly successful, independent brokerage Goodman Corporate Finance in 2006 and believes that 'people buy people', with personal contact and productive working relationships being the driver for business growth across the UK.
Paul is currently Chair of the National Association of Commercial Finance Brokers, which upholds standards across the industry and acts as a key advisor to the government and Financial Conduct Authority. He believes that maintaining standards is key to promoting the reputation and success of finance brokers, especially with the new levels of regulation introduced over recent years.
As Commercial Director, a great deal of Paul's time is spent acting as a strong advocate of Synergy and its network of members within the wider marketplace amongst peers and lenders. With new lenders joining the market on a weekly basis, Paul is constantly on the lookout for those that can strengthen the market-wide funding panel already in place at Synergy.
As a former rugby player Paul retains a keen interest in all sports and raised money for Cerebral Palsy Sport by successfully completing the Brighton Marathon in 2014 and has his eye on the London Marathon in 2019.