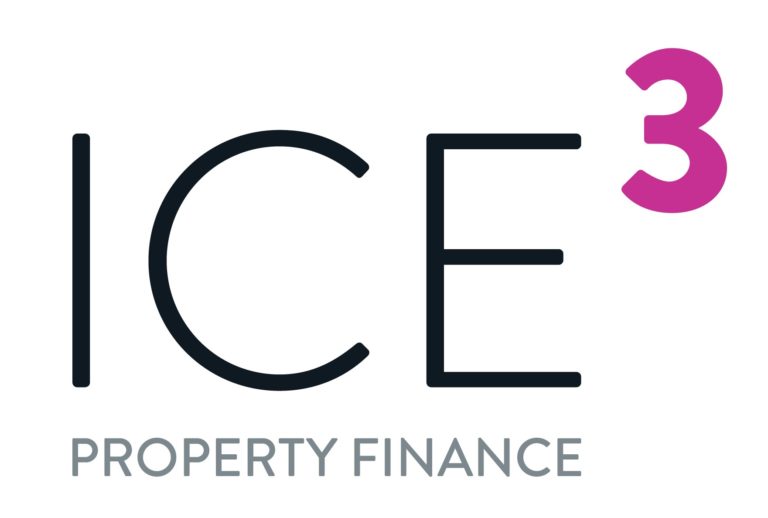 Ice Cubed Property Finance Ltd
Castlegate House, Castlegate, York YO1 9RP, UK
Tom Frank
Tom Frank has 20 years experience in the Property, Investment and Finance industry prior to which he was at Nottingham Business School and is currently in his final year of his masters in Real Estate Investment Finance at Oxford Brookes.
Tom specialises in Commercial Property finance with a focus on complex bridging, land acquisitions and site assembly, development finance, commercial investment, and SIPP/SSAS Lending.  His case studies range from £500,000 to £70,000,000
Tom also specialises in complex structures and has a strong understanding of the wider property process including planning, legals etc.
In terms of sectors Tom has experience in all fields but has particular interest in residential development, commercial investment and hotels.