CPR Professional Services Ltd
Chigwell, Essex, IG7
Paul Rogers
Paul is an experienced banker who worked for NatWest for 38 years, before taking redundancy. He holds many banking qualifications enhancing these by recently obtaining MCIBS status.
He has over 20 years' managerial experience supporting SME's from start-ups through to businesses with a turnover of up to £75m.
Paul loves helping clients grow and succeed by assisting with their borrowing requirements thus helping their dreams come true. He can save them both time and money. As a Commercial Finance Broker he has access to over 200 different funders. From unsecured lending requests through to multi million pound propositions Paul has helped customers in the past working with just one funder……with so many lenders at this finger tips now, he feels he can obtain funds for every client even if there are issues in the background.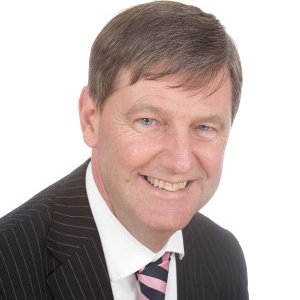 Lee Douris
Lee Douris works alongside Paul. Lee can be contacted on 07718 136365 – lee.douris@synergy.finance