Finance for Your Customers
Are you a manufacturer? A dealer? A reseller? Of course, anything you can do to help your clients get the finance they need, to tip the sales scales in your favour has got to be a good thing.
We support introductions too. Rewarding packages for introductions from networking groups, business advisors and bank managers – to the lawyers, accountants and solicitors of this world.
Finance that takes a big capital purchase and splits it up into attractive monthly repayments – vehicles/IT/manufacturing/property
Finance that if you're a referrer keeps your valuable clients: valuable. That helps them do what they do more effectively, more efficiently
Finance that helps you upsell as your client now realises purchases they thought too expensive are now affordable
Finance that sets up a credit line so if customer and contacts want something in the future the credit arrangement is already in place
Finance that means you can contact your customer towards the end of an arrangement and start sowing the seeds for replacement or upgrade
Finance that if you're a dealer stops your clients walking out and buying from your competitor next door.
We've a great range of other cash and working capital products too.
Finance to support working capital
Finance to support trade activities
Finance to support short term cash requirements
Finance to repair business performance
Finance to develop or reconfigure property.
You do offer or refer finance don't you?
Of course you do. Finance that helps you sell more. Finance that makes you money.
But ask yourself:
1. Is the finance you sell or refer sourced from the largest panel of providers?
2. Are you getting the best possible rates?
And perhaps most importantly of all:
3. Are you as a vendor or referrer compliant in the eyes of the FCA?
Fail in either of the first two and you're leaving money on the table.
Fail in the third and you could find yourself fined, banned from financial services and barred from being a director. It happens.
Partner and Referrer Compliance
An estimated 50,000 businesses in the UK are offering finance without the proper compliance in place. Not just car dealers or show rooms but referrers too – people like solicitors, accountants and lawyers who refer their clients to financial services and who by law must also follow strict compliance guidelines.
You? Hand on heart… are you compliant?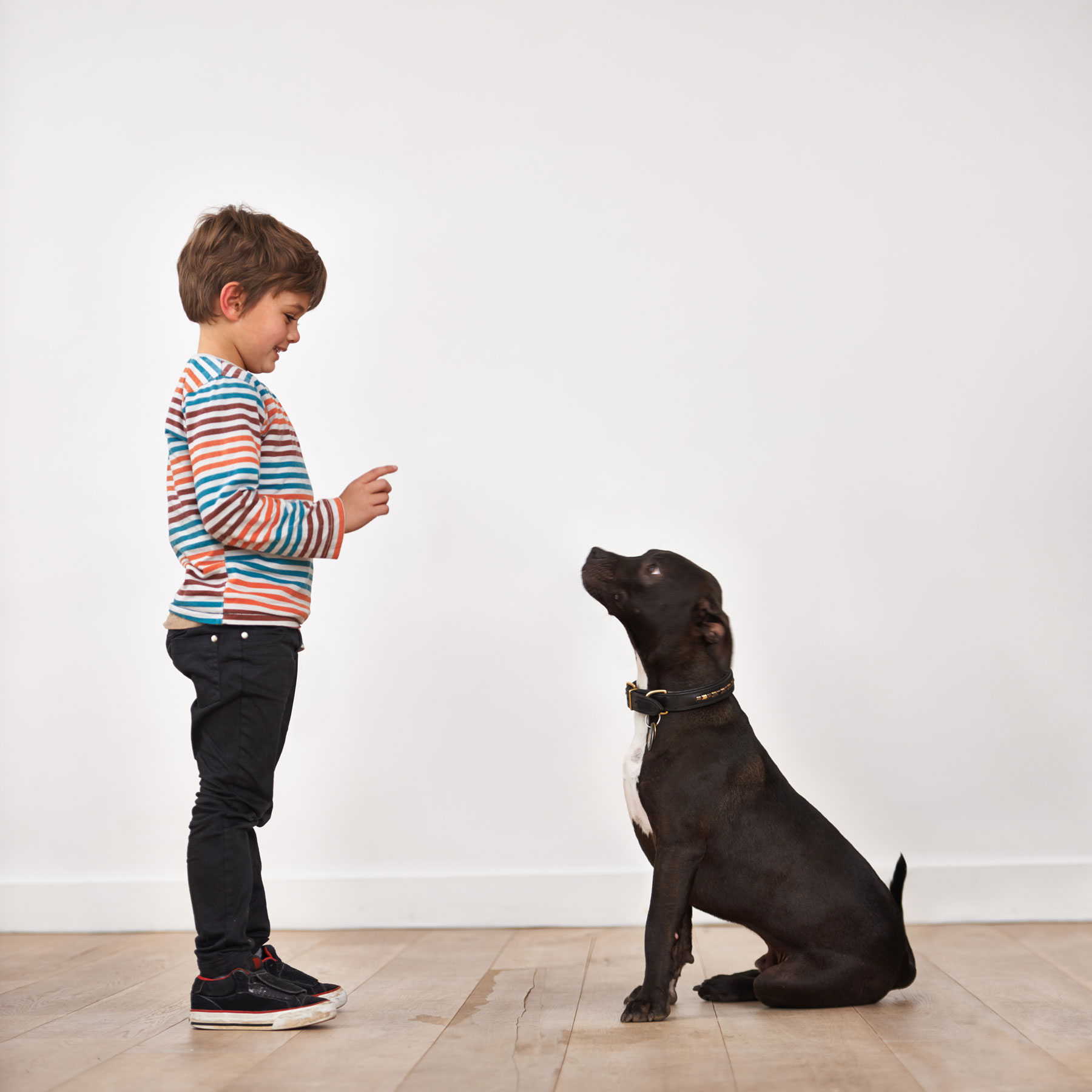 We'll ensure that you not only get the best products and the best deals, but that you'll get the best compliance too.
And if you're looking for Appointed Representative status you'll get Professional Indemnity Insurance, membership of the NACFB (National Association of Commercial Finance Brokers) too.
You'll get all the latest industry information, on-going regulatory and legislative updates, sales support, marketing, warm leads, regular meetings and access to a market leading proposal management system.
Be aware though – AR status isn't for everyone. We're very selective over who we work with, our industry leading compliance protected by exacting partnership criteria.
Looking to build your business?
Want to build it with the best?
Find out more, email enquiries@afsuk.com, call 01254 958777 or contact us online today.