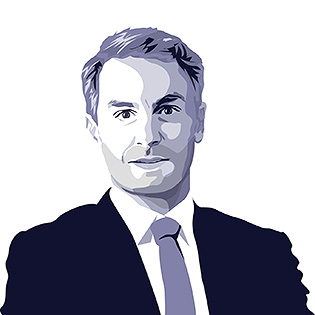 Rory Dunn
Date joined:
2023
I established Approved Business Finance Ltd in 2019 and after weighing up the options of direct authorisation versus plugging into a network I took the decision to join AFS. AFS's systems, reputation, funder panel, pricing structure and back-office support made my choice of network extremely simple. AFS have not disappointed, the platform they have provided to Approved Business Finance has allowed us to scale far beyond the limits I believed were achievable within a network. AFS have allowed us to operate autonomously whilst providing the comfort of a fully compliant support network on hand at every step of our journey. I cannot speak highly enough of AFS and look forward to working with them for many more years to come.
Marc Turner
Date joined:
2023
As a small independent broker it can be difficult to access a large panel of lenders who cover all of the areas I specialise in, this includes competitive rates, lending criteria and more importantly knowing the right person within the bank/lender to gain support. Synergy is the perfect partner to help me achieve this, we have a voice and it really makes a difference for me and more importantly my clients. Additionally the compliance team ensure that we are compliant and up to speed with all requirements including those coming soon. Synergy is not just a network it is a family.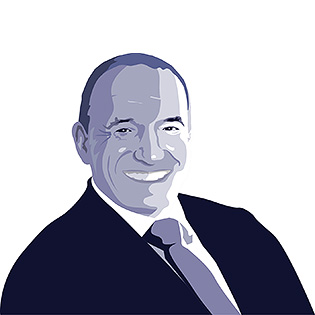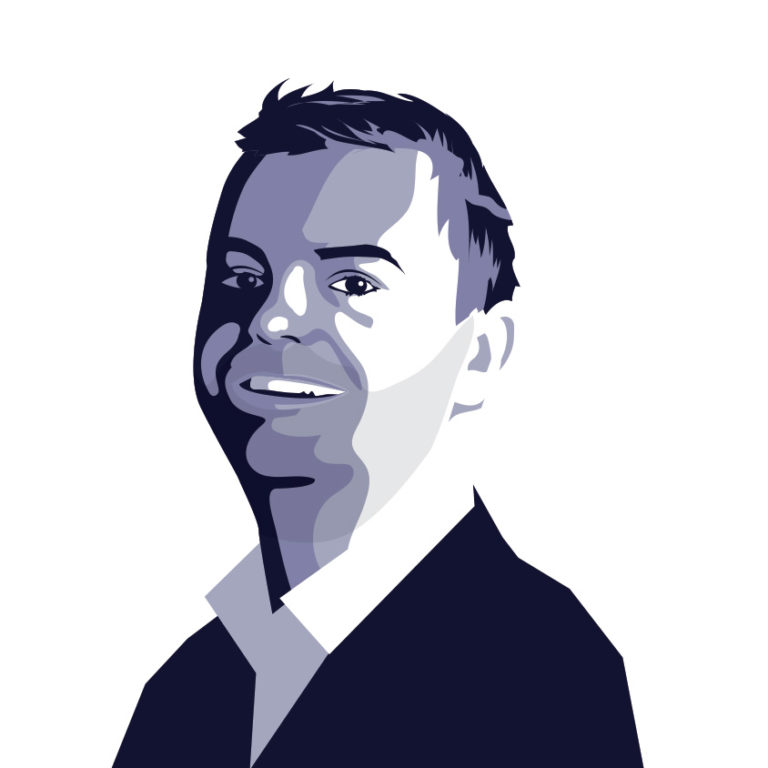 Gavin Houghton
Date joined:
2010
The AFS systems are essential in providing a fast and efficient service for my Introducers.
Luke Kowalski
Date joined:
2015
Set-up as standard with essential remote I.T support and secure automatic back-up was a major benefit, AFS provides everything all wrapped up in one neat package.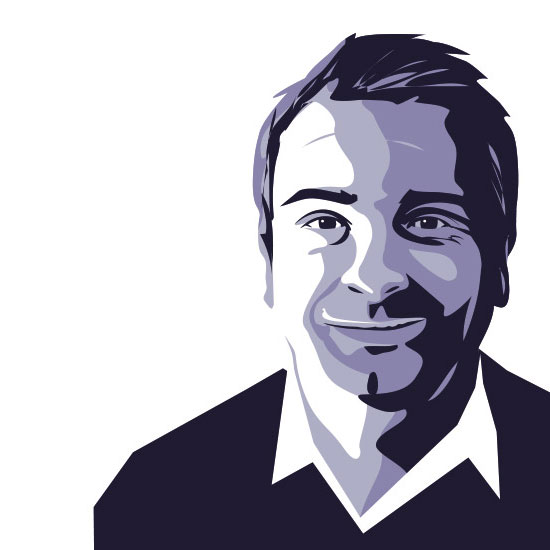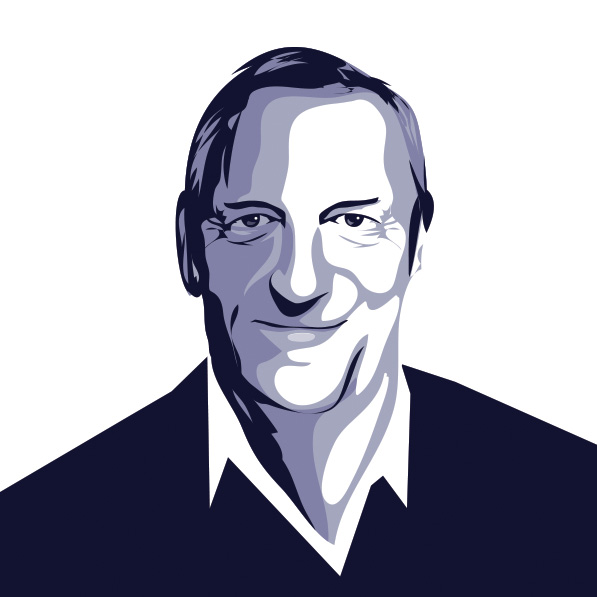 David Flowerdew
Date joined:
2014
Athena has become the backbone of the business, taking the worry out of compliance whilst enabling us to work quickly and efficiently to deliver outstanding outcomes for our Customers.
Gareth Jones
Date joined:
2015
Being part of the AFS franchise group provides me with the ability to access the best funders in the asset finance market.
Our clients take comfort in the fact that we are one of the largest broker groups in the UK & realise that due to large volumes of lending being written that we naturally have substantial negotiating power to provide them with the best possible deal.
AFS provide full support & are constantly looking to develop new relationships with new funders.
AFS provides me with a platform to perform to the best of my ability knowing that compliance, maintaining funder relationships & admin support are being looked after for me.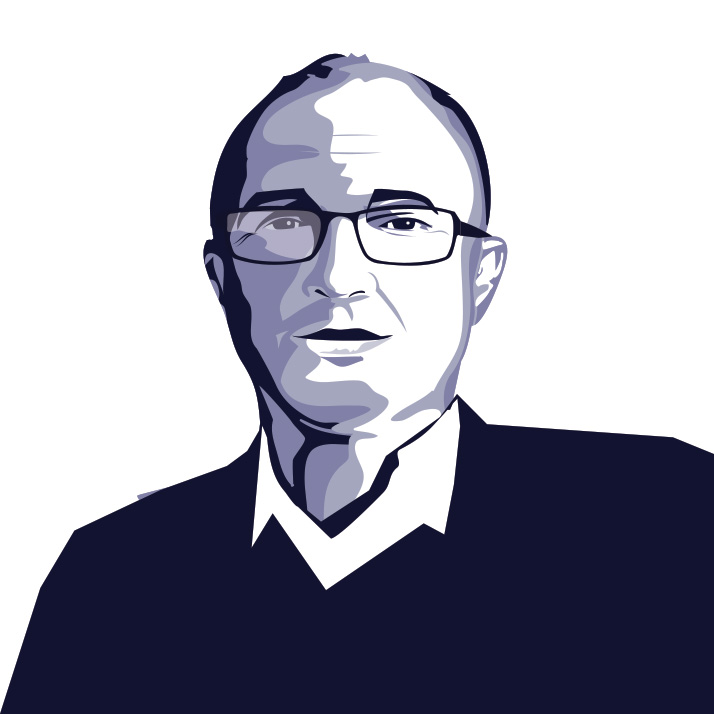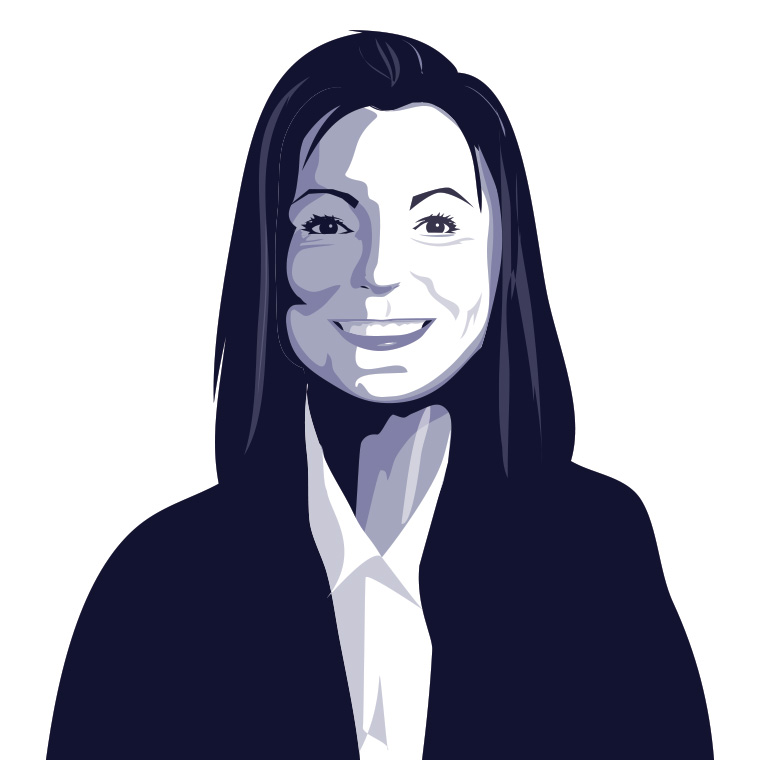 Sarah Harwood
Date joined:
2011
The right balance between individuality and being part of a team, being ones "own boss" but having the help and support of a big organisation.
Ray Wells
Date joined:
2015
Since joining AFS I have continued to enjoy my freedom as a broker with the added comfort of knowing there is a very supportive, efficient and professional team behind me.
All AFS Franchisees automatically become a member of the NACFB (National Association of Commercial Finance Brokers) which is the largest recognised Trade Association for finance brokers, bringing together all the leading Commercial Finance Funders and promoting member Broker's interests.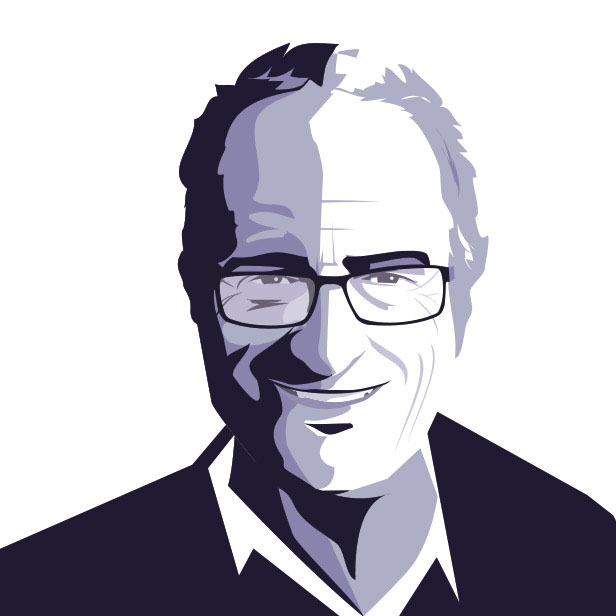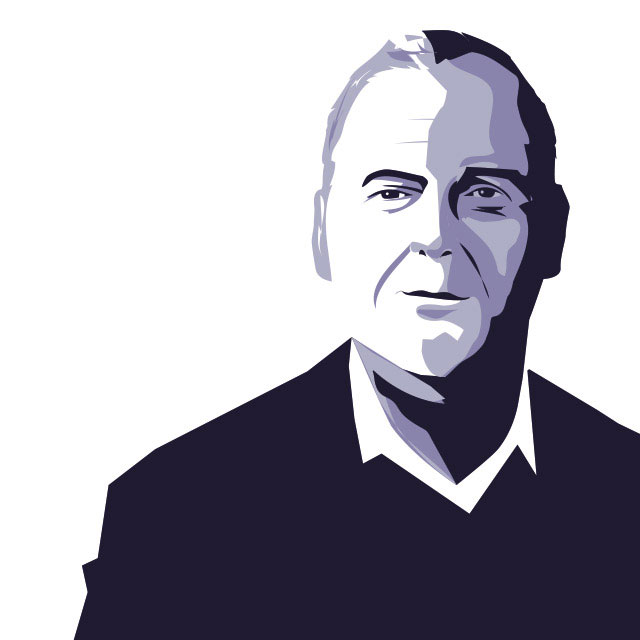 David Davies
Date joined:
2014
AFS has enabled us to consistently exceed client expectations sourcing the most appropriate funding solution, this benefits our clients massively and seen our business volumes rise and profitability improve.