The Finance Job
We are immensely proud of our industry leading 'Broker in a Box' proposition and we knew that we needed a different approach to marketing in order to highlight the benefits of this new and innovative idea.
After lots of deliberation The Finance Job Campaign was created with the aim of highlighting the benefits that Broker in a Box could bring to both existing brokers and people looking to become a broker for the first time.
"The Finance Job" campaign quickly came together.
A storybook was created: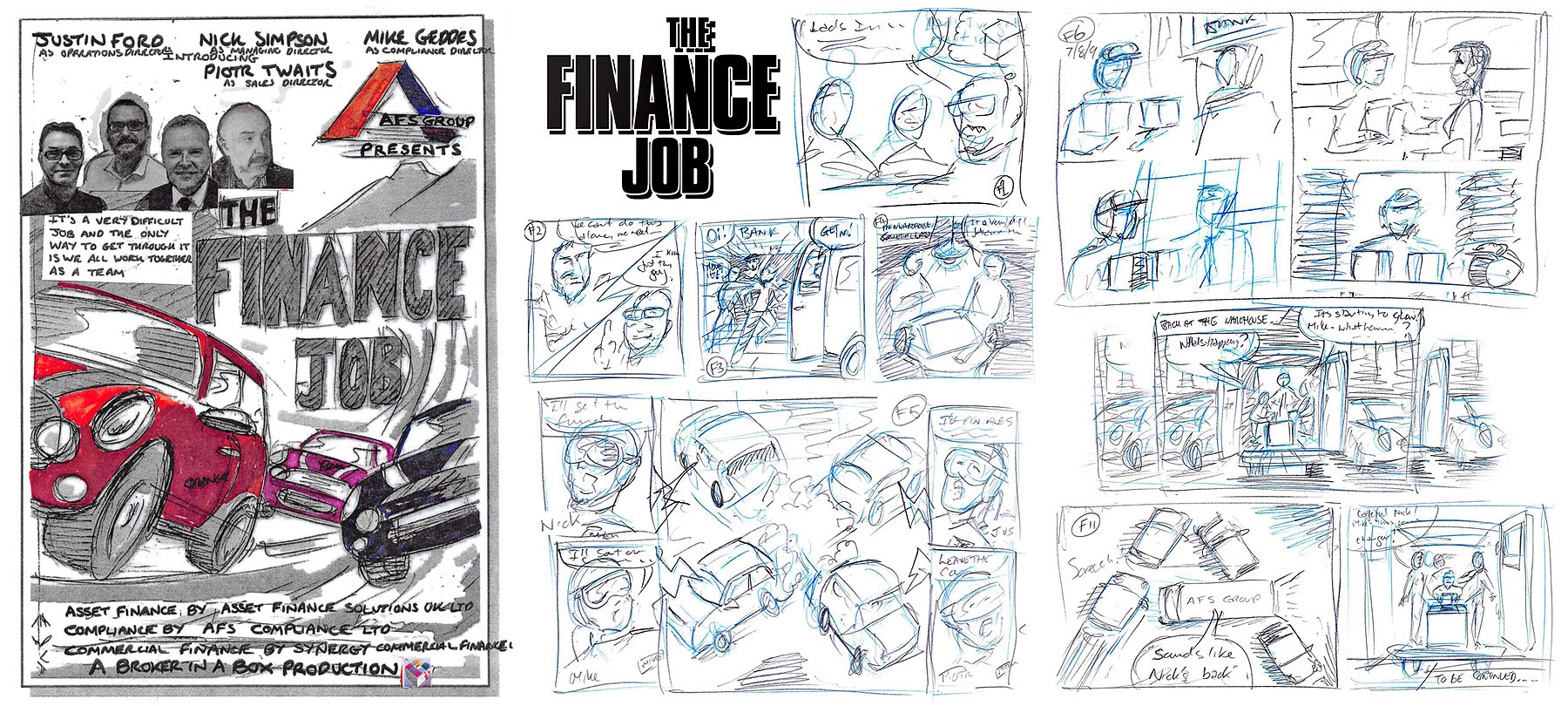 And the end result: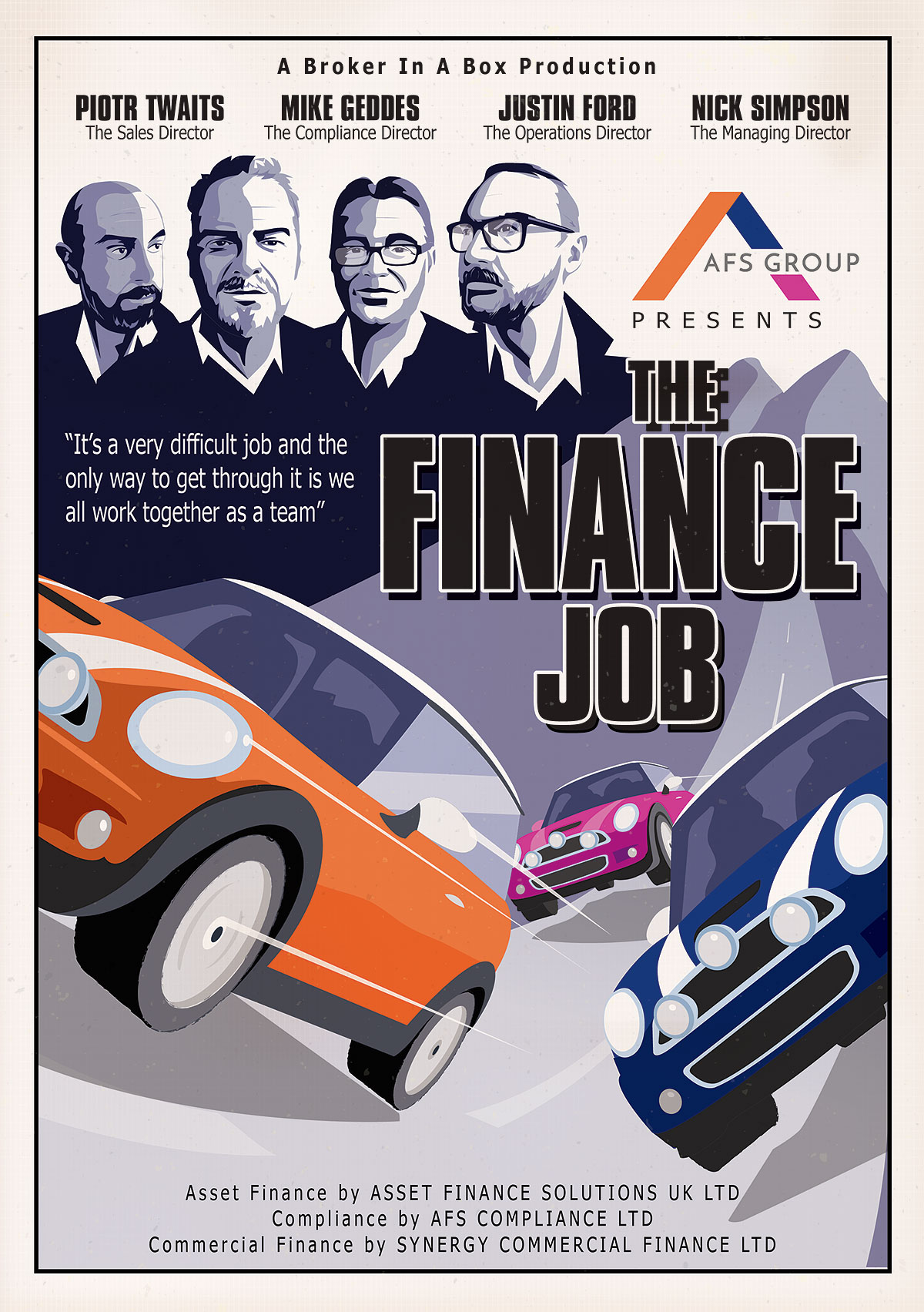 Click the link to read The Finance Job
Great Feedback
"The Finance Job" was a great success at the NACFB Finance Expo, NEC Birmingham 2017 and the feedback and success was so great that we did it again in 2018!