The Finance Job
We are immensely proud of our industry-leading 'Broker in a Box' proposition and we knew that we needed a different approach to marketing in order to highlight the benefits of this new and innovative idea.
After lots of deliberation, The Finance Job Campaign was created with the aim of highlighting the benefits that Broker in a Box could bring to both existing brokers and people looking to become a broker for the first time.
"The Finance Job" campaign quickly came together.
A storybook was created: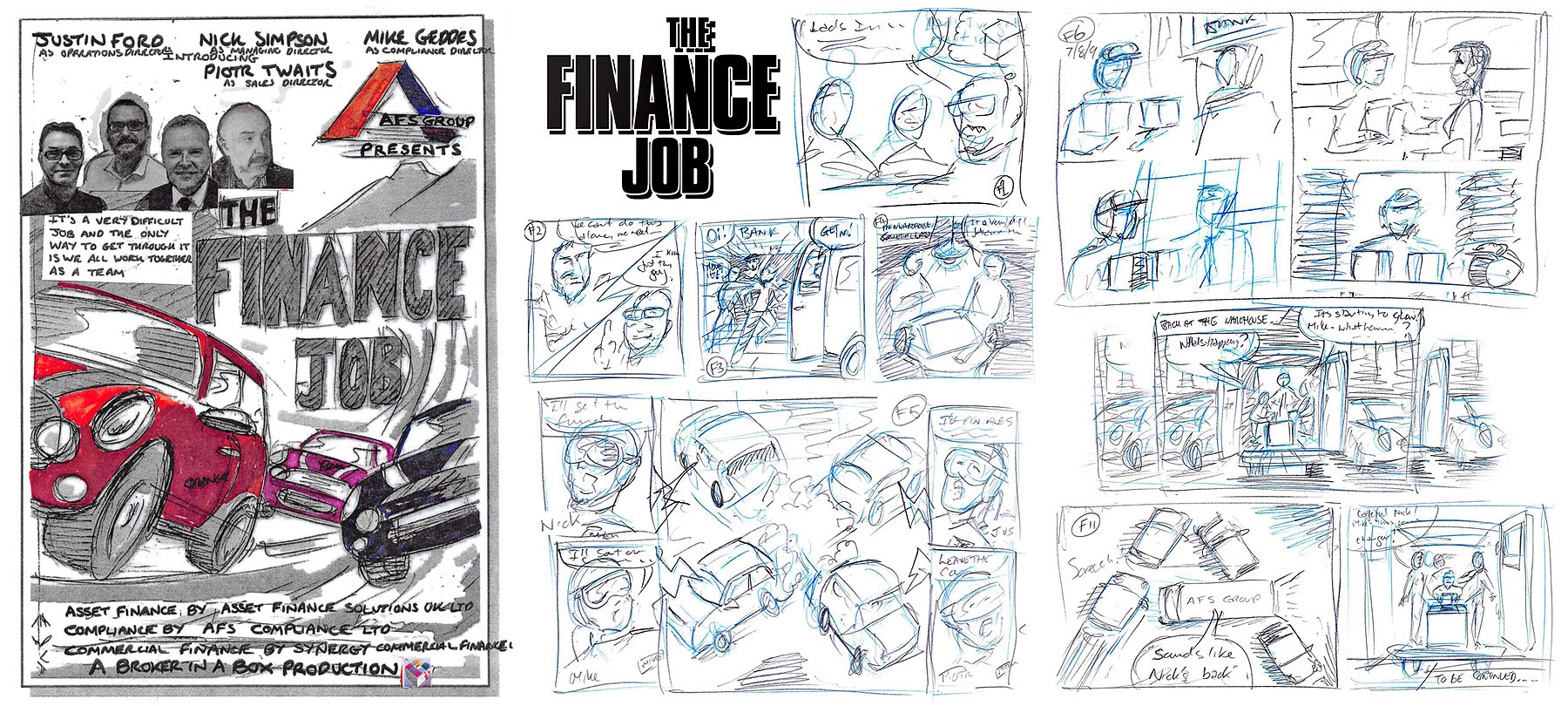 And the end result: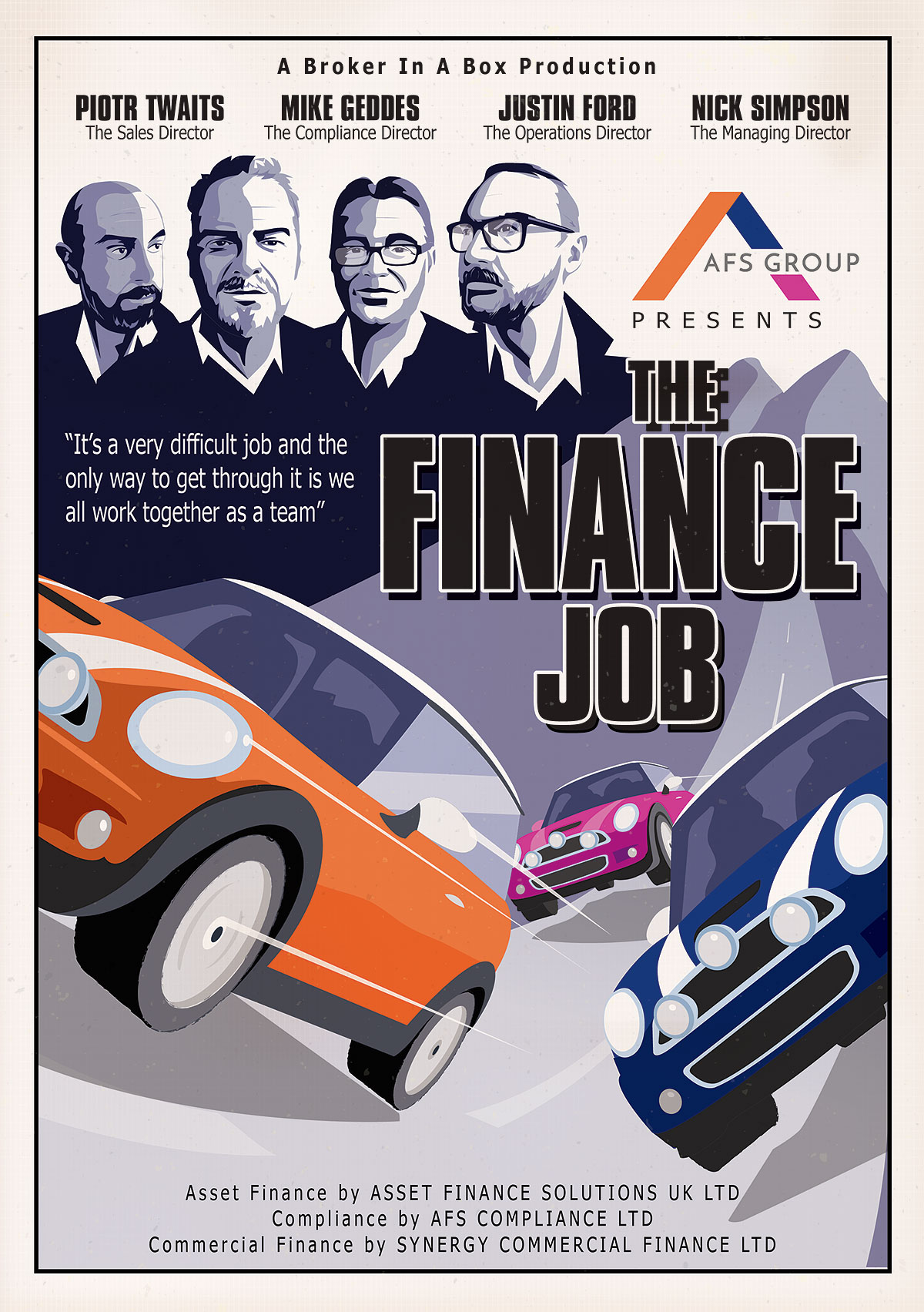 Click the link to read The Finance Job
The Finance Job - Gallery
"The Finance Job" was a great success at the NACFB Finance Expo, NEC Birmingham 2017 and the feedback and success was so great that we did it again in 2018!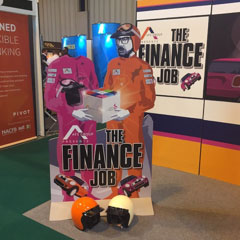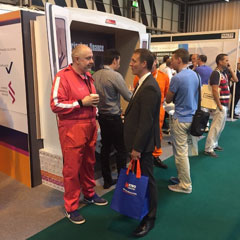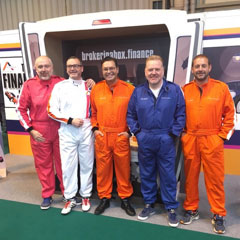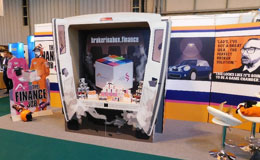 Star Broking
Our industry leading 'Broker in a Box' proposition still remains a massive crowd pleaser and is the driving force behind what we do and who we are.
This is evident in the increasing number of brokers who are joining our network on a weekly basis and who are ready to operate their own franchise business, giving them flexibility and freedom, whilst having a great support system behind them – from the internal sales, finance and compliance teams of the AFS Group!
The Finance Job was a great success and stood out amongst the finance 'playing field' and we wanted to keep this theme running.  We want to be different and we still strongly believe that "Star Broking" highlights the benefits that 'Broker in a Box' brings to both existing and new brokers.
In true form, to create "Star Broking" a storyline was created by the Directors to reflect the Star Trek theme and this needed to reflect the 'Broker in a Box' elements.
Next, we went out to freelance illustrators and previous illustrator, Heckford to see how our request would or could be interpreted and after much debate (and quite a few laughs) the Directors decided that they wanted to keep the style in line with "The Finance Job", our previous campaign.
Many draft pencil drawings and actual illustrations followed, but we are extremely pleased with the outcome of the comic book and hope this will inspire brokers to enquire more about what is involved in having their own franchise.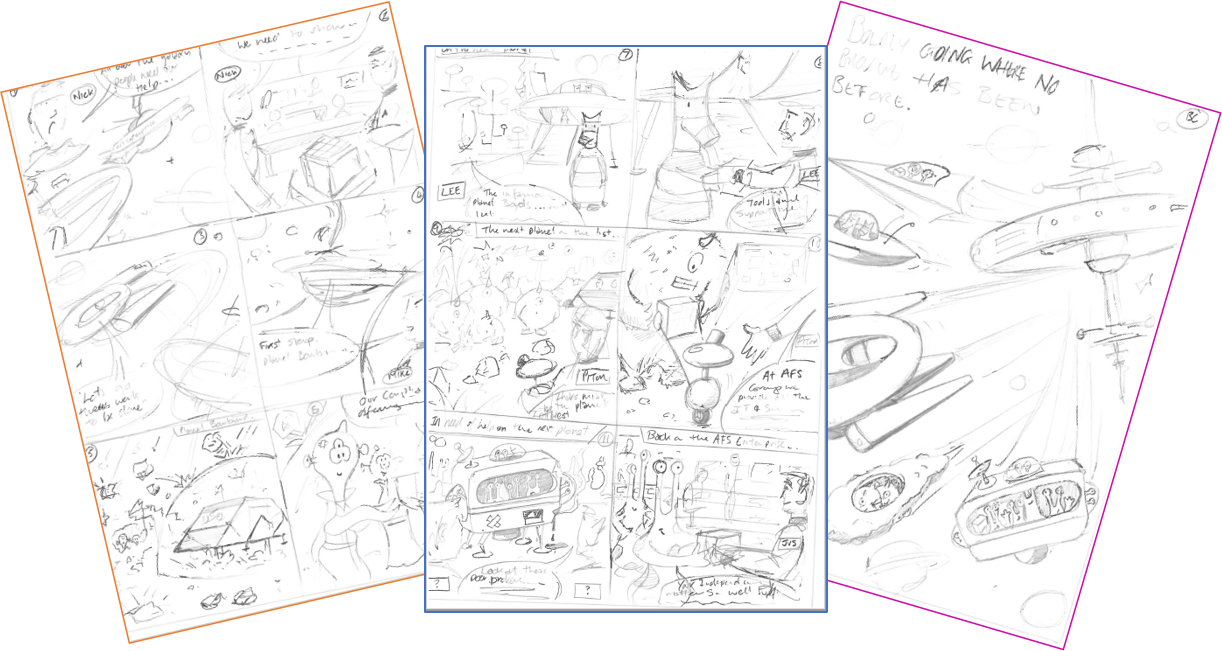 Click here to read the comic.
Star Broking - Gallery