We have currently raised 
£8,057.74 

For our chosen charities. A huge thank you to all of our franchisees for the hard work so far.
What are we doing?
Earlier in the year, we decided to begin a charity drive. We wanted to use our unique position in the asset finance landscape as a platform the help our country's most disadvantaged residents. An important factor in this decision was our ability to help charities on a national scale. However, we also felt it important to support those in our local communities who needed it most. For this reason, we have decided to split our charitable donations three ways.
Not only will we be donating £1 for every deal that goes live moving forward this financial year (01/05/2018- 30/04/2019), our directors have agreed to backdate the donations for the previous financial year 01/05/2017 to 30/04/2018 which was £4,933  – a great start for the charities!
To display our progress, we'll be filling three jars with Skittles. For every £1 donated, we will add another skittle to the jar. In doing this, we've created a colourful way to track our progress and measure how well our franchisees have done.
Who is it for?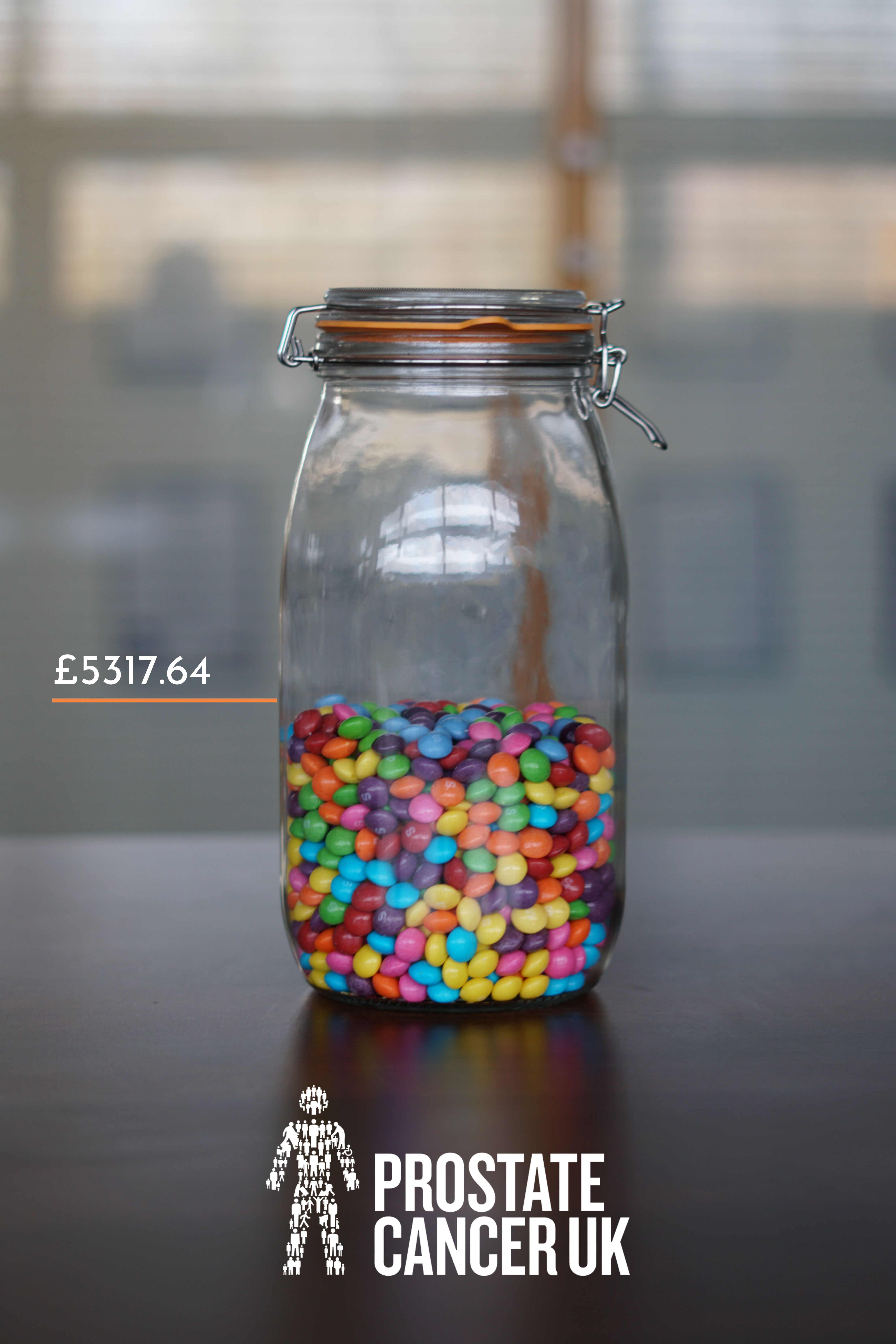 Prostate Cancer UK:

£5317.64
The idea of supporting prostate Cancer UK was submitted by our franchisee Susan Cooper. Many men are being diagnosed with prostate cancer earlier in their lives than ever before. 1/8 men will now be diagnosed with prostate cancer at some point in their lives, with ethnicity and family history also being pivotal in diagnoses.  Unfortunately, localised prostate cancer shows very few symptoms. Therefore, it is important that we understand the risks and increase awareness wherever possible.
This amazing national charity has helped to support thousands of families affected by prostate cancer. Their awareness campaigns have helped save countless lives through early recognition of the disease, whilst their support network ensures that those inflicted and their families never feel alone.
Prostate Cancer UK will receive a 66% share of all funds raised by AFS in the 2018/9 period.
For more information visit: https://prostatecanceruk.org/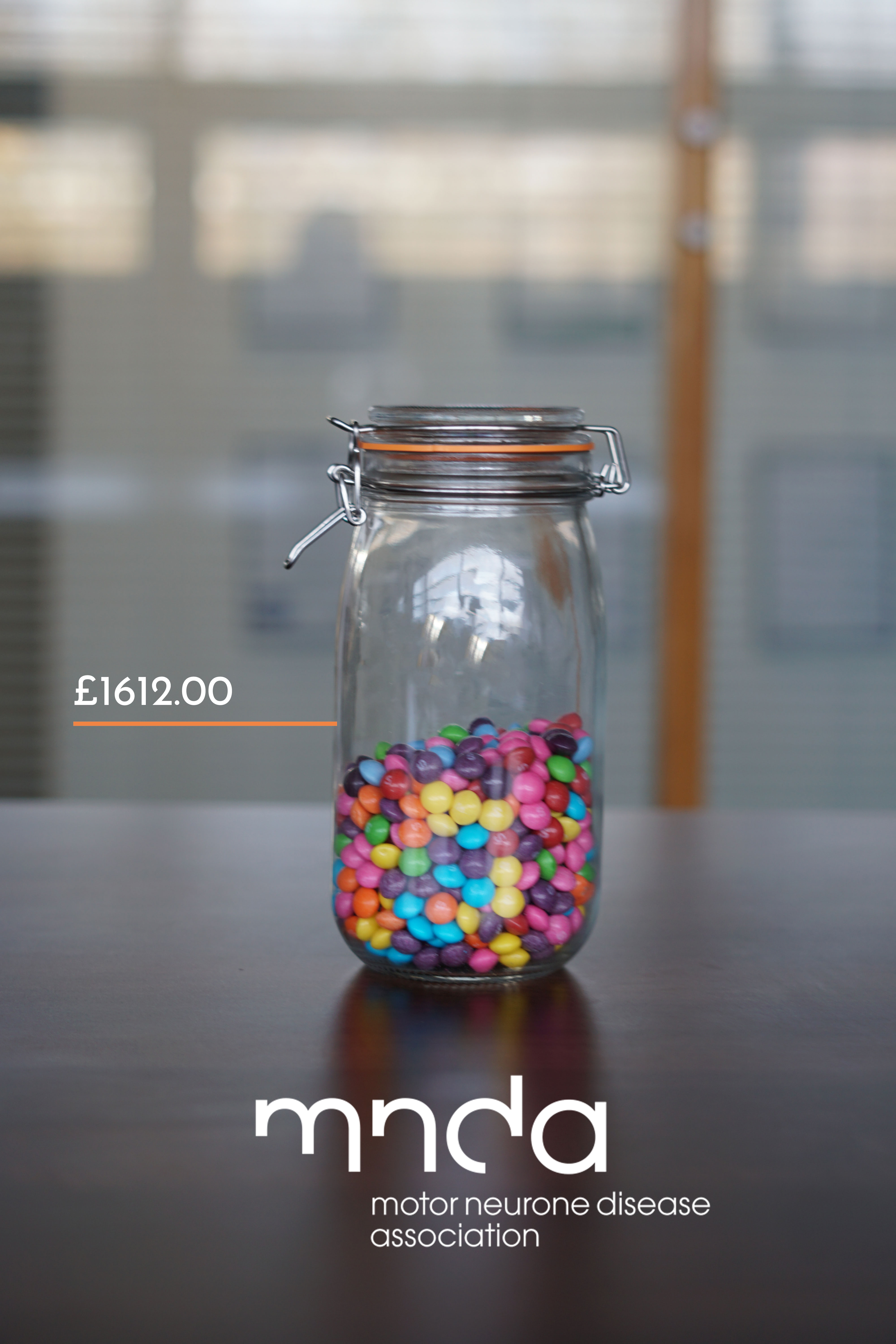 MND Association:
£1612.00
Motor neurone disease (MND) describes a group of diseases that affect the nerves (motor neurones) in the brain and spinal cord that tell your muscles what to do. With MND, messages from these nerves gradually stop reaching the muscles, leading them to weaken, stiffen and waste. Unfortunately, there is currently no cure for Motor Neurone Disease. However, thanks to charities such as the MND Association, those inflicted are able to manage their symptoms and live the best quality of life possible.
The proposal for supporting the Motor Neurone Disease Association was submitted by one of our sales directors, Lee Simms. Lee has had first-hand experience with the devastating effects of MND, with the disease affecting one of his close family members.
The Motor Neurone Disease Association will receive a 20% share of all funds raised by AFS in the 2018/9 period.
For more information visit: https://www.mndassociation.org/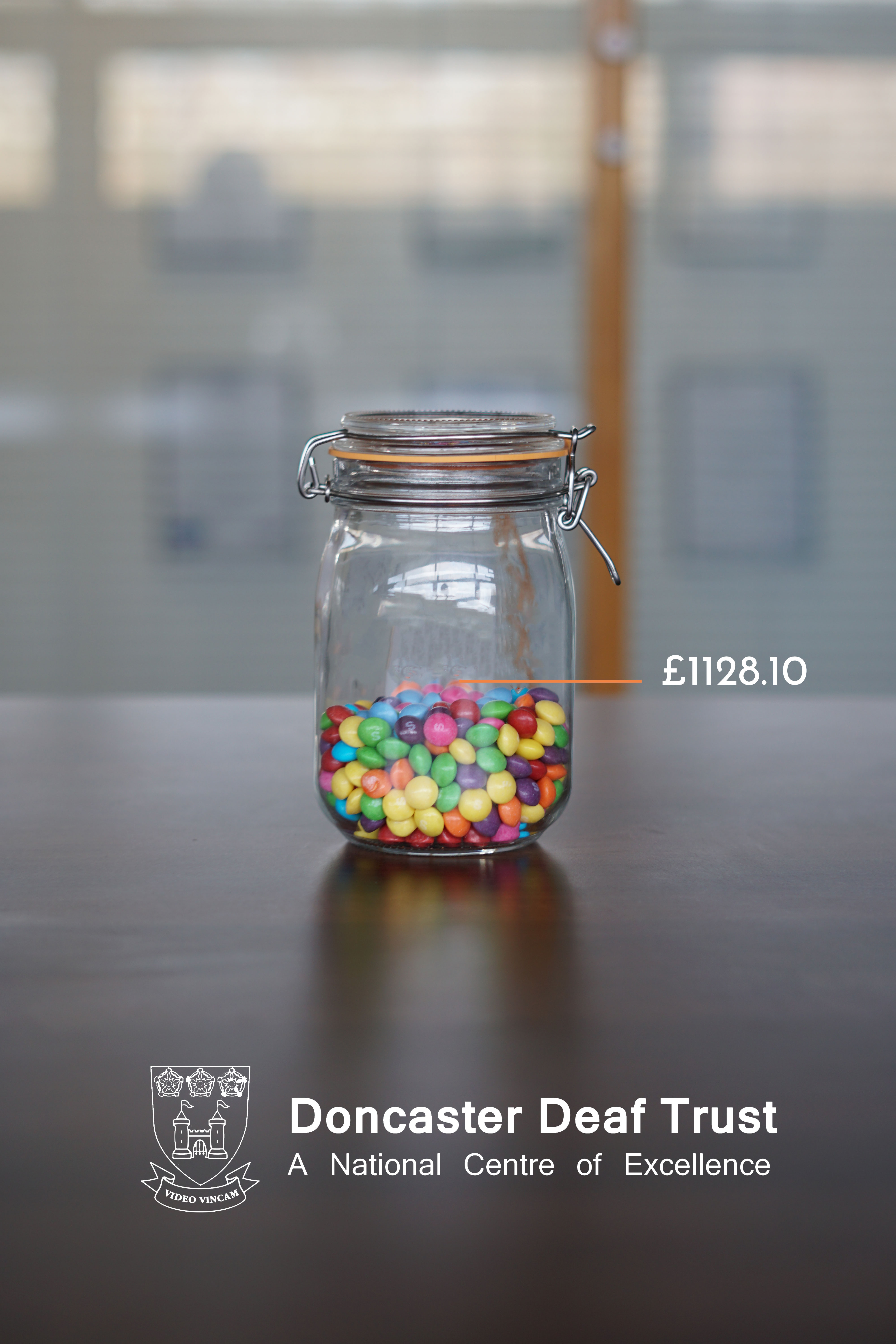 Doncaster Deaf Trust:

 £1128.10

The Proposal for supporting the Doncaster Deaf Trust came from our franchisees Chris Mangle, David Catling and Martin Taylor. This amazing local charity supports hundreds of pupils with auditory impairments across the country.It's primary purpose has been the same since its launch in 1829: Provide specialist intervention at the earliest possible opportunity and equip young people with the skills needed to thrive in employment.

Despite being the smallest charity on our roster, the effect the DDT have on deaf communities is profound. From ages 3 months – 18 years children are offered the opportunity to attend a specialist school funded by the trust, use their sensory gardens and gain crucial advice on surviving with an auditory impairment.

The Doncaster Deaf Trust will receive a 14% share of all funds raised by AFS in the 2018/9 period.

For more information visit: https://www.deaf-trust.co.uk/