A quarter of growth, success and change for Asset Finance Solutions (UK) Ltd.
The first three months of 2019 have passed in a flash and for Asset Finance Solutions (UK) Ltd this journey shows no sign of slowing.
With a variety of changes, enhancements, appointments and awards, quarter one was a whirlwind of activity.  So now that we have completed the first quarter of the year we thought that this would be an appropriate opportunity to sit back, regain our breath a little and to update you on the string of achievements and successes that have made Q1 such a remarkable and memorable occasion for everyone involved; For ourselves, our national network of Appointed Representatives, our panel of funders and not least for our growing list of appreciative customers.
 So here goes.…
One of the most significant events of Q1 is that the Asset Finance Solutions (UK) Ltd head office moved premises.  Our continued growth over the last two years meant that we had been becoming more and more cramped at our previous address, so earlier this year we moved to a bigger and better headquarters building on the Greenbank Business Park, which is on the outskirts of Blackburn.  The additional space will allow us to expand our internal resource in accordance with the growth that we expect to see over the coming few years.  Many thanks to Nicole Owen and Shamila Khan who made this process as seamless as possible.
2019 has also seen Asset Finance Solutions (UK) Ltd receive not just one, but two prestigious awards.  Early in March we were thrilled to be presented with the Red Rose Award for Financial Services: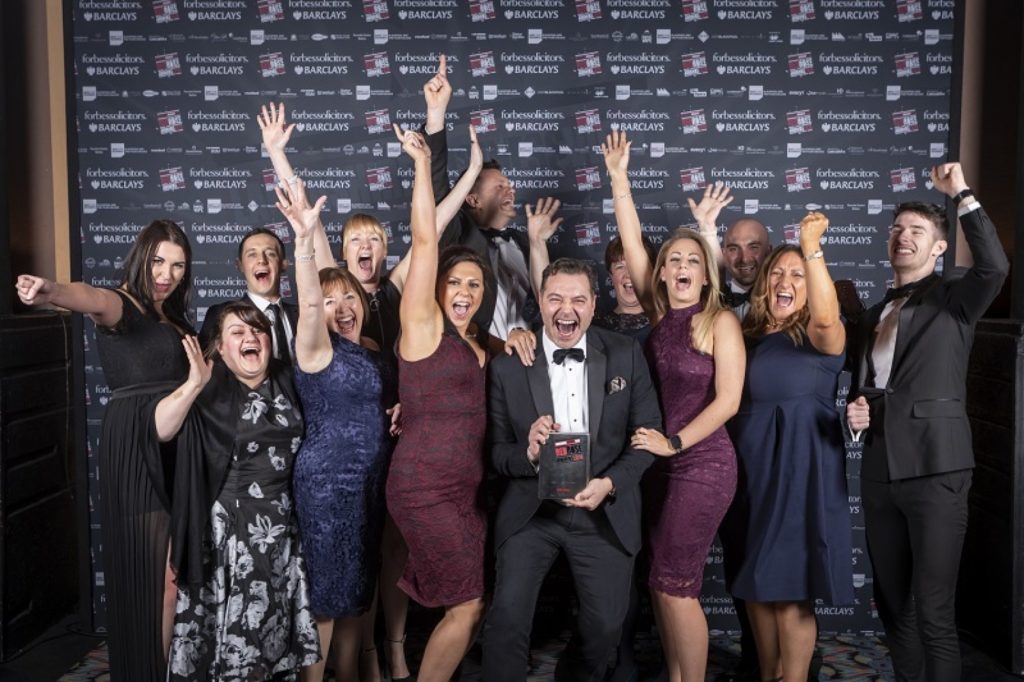 and then, much to our delight, very shortly afterwards we were Highly Commended at the Business Moneyfacts Awards 2019 in the Asset Finance Broker of the Year category.  Even though we are not in the business simply to win awards, it is always pleasing when respected authorities and fellow businesses acknowledge your success.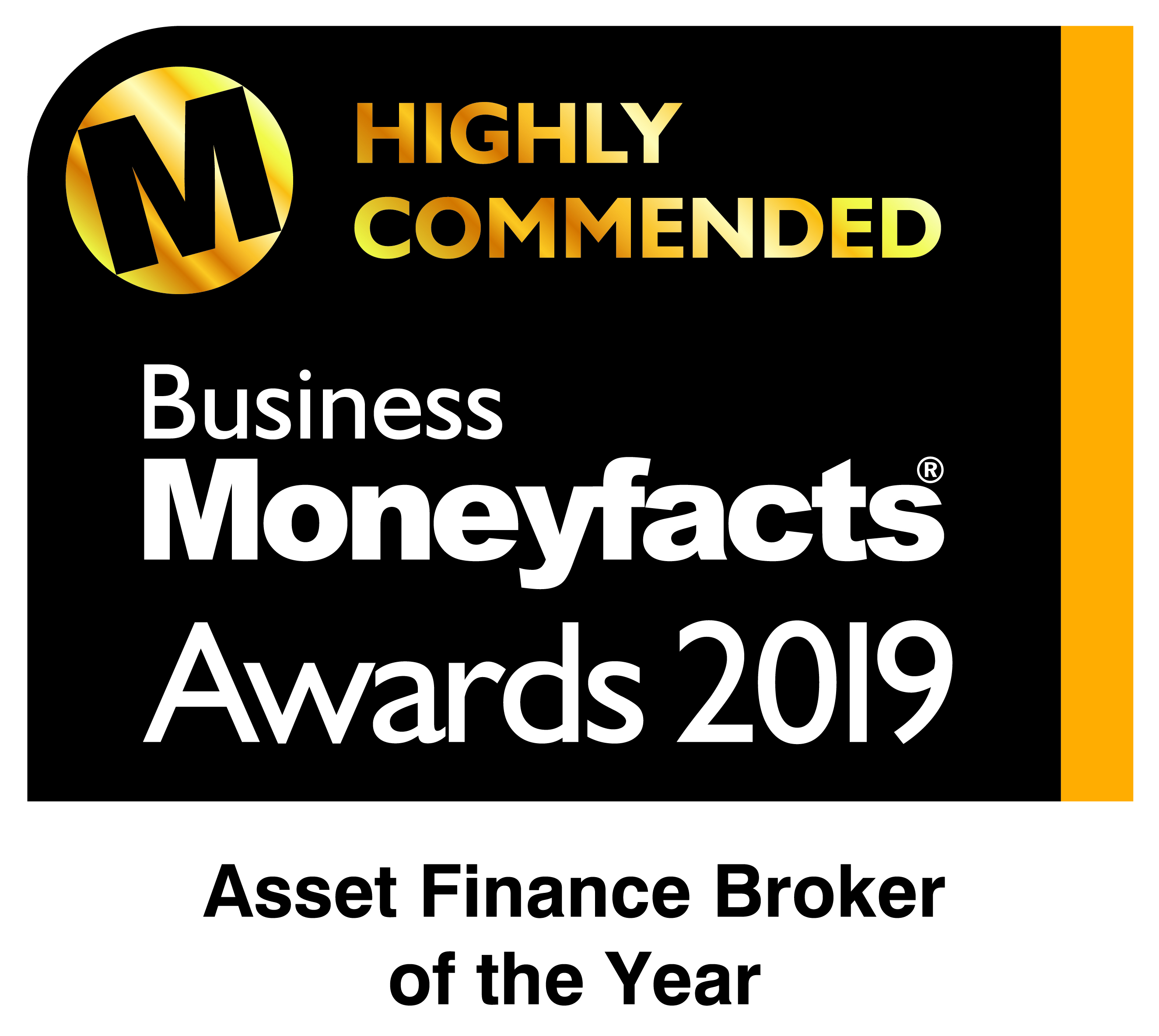 Other Q1 news includes the excellent statistic that in the first three months of 2019 no fewer than 9 new Appointed Representatives from the asset financial services sector have joined our growing network of independent brokers, with 6 more already booked in for April.
Our existing network of brokers have all been working extremely hard for their customers, sourcing the most appropriate financial solutions for their needs.  As a consequence as a network we have sourced circa £84 million worth of funds for SME's all across the UK in the first three months of the year.  A significant amount I'm sure you will agree.
And finally, as we now move into Q2, at Asset Finance Solutions (UK) Ltd we are continuing to work ever-closer with our panel of funders in order to ensure that our brokers and all their customers continue to enjoy the level of unrivalled asset financial services support on which they can build their success.
Already 2019 has the look of an exceptional year and it is certainly our intention to ensure that this level of success – for Asset Finance Solutions (UK) Ltd, our network of Appointed Representatives, our funders and of course all of our customers, continues throughout the rest of this year … and beyond!
If you would like to know more about us and about how we can benefit asset finance brokers and their customers, then please do not hesitate to contact us.  You can call us on 01254 958777.  You can also email: enquiries@afsuk.com or you can send a message using the online form on our Contact page.