Get The Finance You Need to Grow Your Business
It's a lovely feeling isn't it? Winning at business. The warm handshakes, the support and respect of your friends, the gentle appreciation of your family. And as you take a moment to look across your success you're allowed to think to yourself… I achieved that. I had the vision. I made it happen. I made the smart decisions. And one of the smartest decisions anyone can make in business? Smart investment. Investment in the right equipment at the right time on the right terms.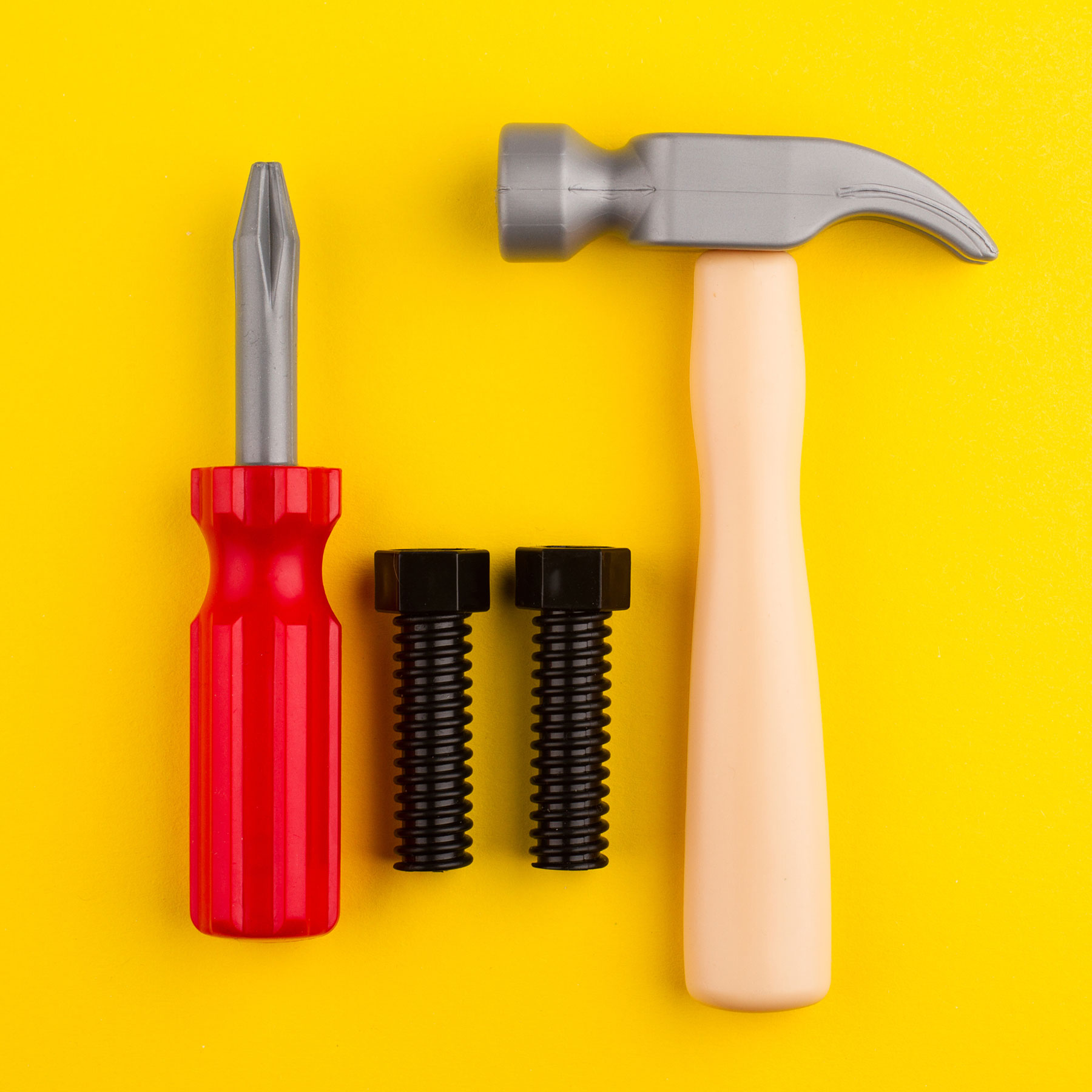 After all, the benefits of equipment finance are compelling:
Purchasing power – get your hands on better quality, more advanced equipment
Speed – make sure you're using the latest technology in your business
Mitigate against getting stuck with out of date technology, maintaining your competitive edge
Cash Flow – hang onto your cash and working capital. Use it for other important parts of your business, recruitment, marketing, R&D
Cash forecasting – set payments that allow you to budget with certainty
Customer satisfaction – state of the art kit delivering efficient and consistently high service levels.
Not to mention the many tax benefits In truth, when it comes to equipment financing it's less a question of whether it makes business sense – it clearly does, more a question of who best to turn to. With the biggest panel of lenders in the market (more than 75), the best rates and the best sector specific expertise nobody else comes close. Little wonder that company-wide we place over £500M of business a year. Little wonder too that the vast majority of that business is through referral and that much of it is repeat. Time to use smart finance to win at business? To build your business? To build it with the best? Find out more, email enquiries@afsuk.com, call 01254 958777, or contact us online today.